Hilary has been a student here for quite some time & we always love hearing about her most recent adventures.
Her company, A Slice of Delight, is filled with beautiful soaps she makes in her home based business. Here's what she says about herself:
"My name is Hilary and in 2009 I became an "Accidental Entrepreneur". After 25 years, I transitioned out of my high technology profession as a project manager and business analyst designing and implementing web based applications into a new and exciting world of soap crafting. I've always been a creative individual with very limited time to exercise my passion and now my creative juices have been unleashed. I'm really excited and motivated to be on this journey - developing a new discipline around designing,crafting, packaging, and marketing my soapy art. My household fan club consists of my husband and identical twin boys who are rooting for me all the way to the bathtub or kitchen sink (where they can always find A Slice of Delight soap).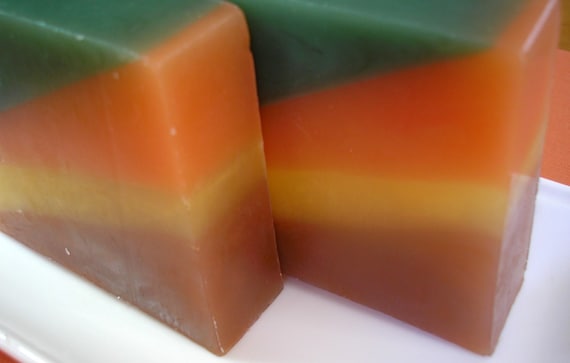 "I enjoy designing soaps that are bright and cheery, ruffle your senses, are fun to use and make you feel good (or someone else if you give it as a gift)."
Hilary makes a great effort to support independant companies, and even uses 2 local Bay Area suppliers for most of her supplies. Recently, she took a sabbatical from A Slice of Delight & spent some time in West Africa. Read all about her experiences HERE. Here's what she told us:
"I did close the shop down to live abroad in Senegal for a life changing experience with my family...from there if you did not know I saw A LOT of shea butter...and upon my return was so excited to take the Body Butter class at The Nova Studio. It's a possible direction I want to go for A Slice in staying somehow connected to my West Africa experience. "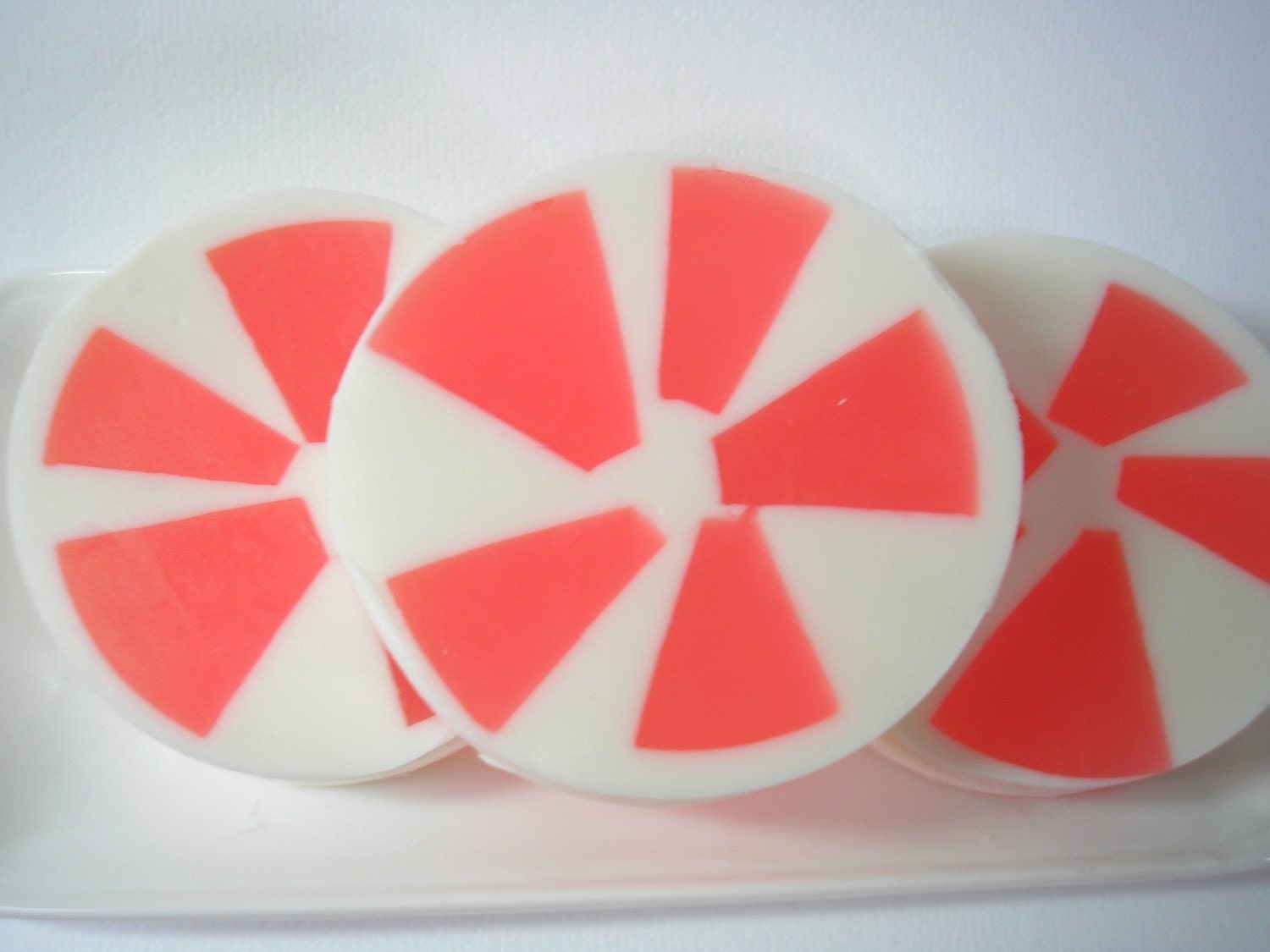 We are so impressed with Hilary & can't wait to see what she does next! Keep up with her by checking out her Etsy Shop, following her on Twitter, or becoming her fan on Facebook.